Rob recently wrote about the concept of
therapeutic space
- a place that psychotherapists propose enables people to learn, bump up against boundaries and grow.
I am growing increasingly critical of this notion that pervades mental health services that the problem is in the person, nor do I imagine that taking a person out of their situations will enable them to be cured and sent back to live as happy, 'normal' and 'adjusted people'. Abera-cad-abera.
Distress doesn't occur intrinsic to a person. It is more often the result of their social and cultural environment. Schizophrenia recovery rates correlate with employment rates. Poverty and mental illness go hand in hand. For Rob and I, working in mental health, I suspect we can only really make a difference and positively influence psychological wellbeing if we call for and help to implement change on a family, community and societal level. I'm still trying to work out what this means for me as I set my sights on a career in clinical psychology.
When I've talked to people with ADD/ADHD, often they talk about the positive aspects of it. Something, I've yet to see mentioned or acknowledged in mainstream literature. A few weeks ago I was talking to a psychologist who is doing work which is similar to mine, but instead of interviewing parents, she interviewed children (I wasn't allowed to interview children, or I would have if anyone is wondering why!)
Anyway - she found that kids with ADHD, talk up their hyperactivity and thorougly enjoy some aspects of it. I wonder, should society and schools change in order to welcome, accomodate and facilitate the growth, development and wellbeing of our kids (and indeed adults) with ADD and ADHD, and how could this practically happen?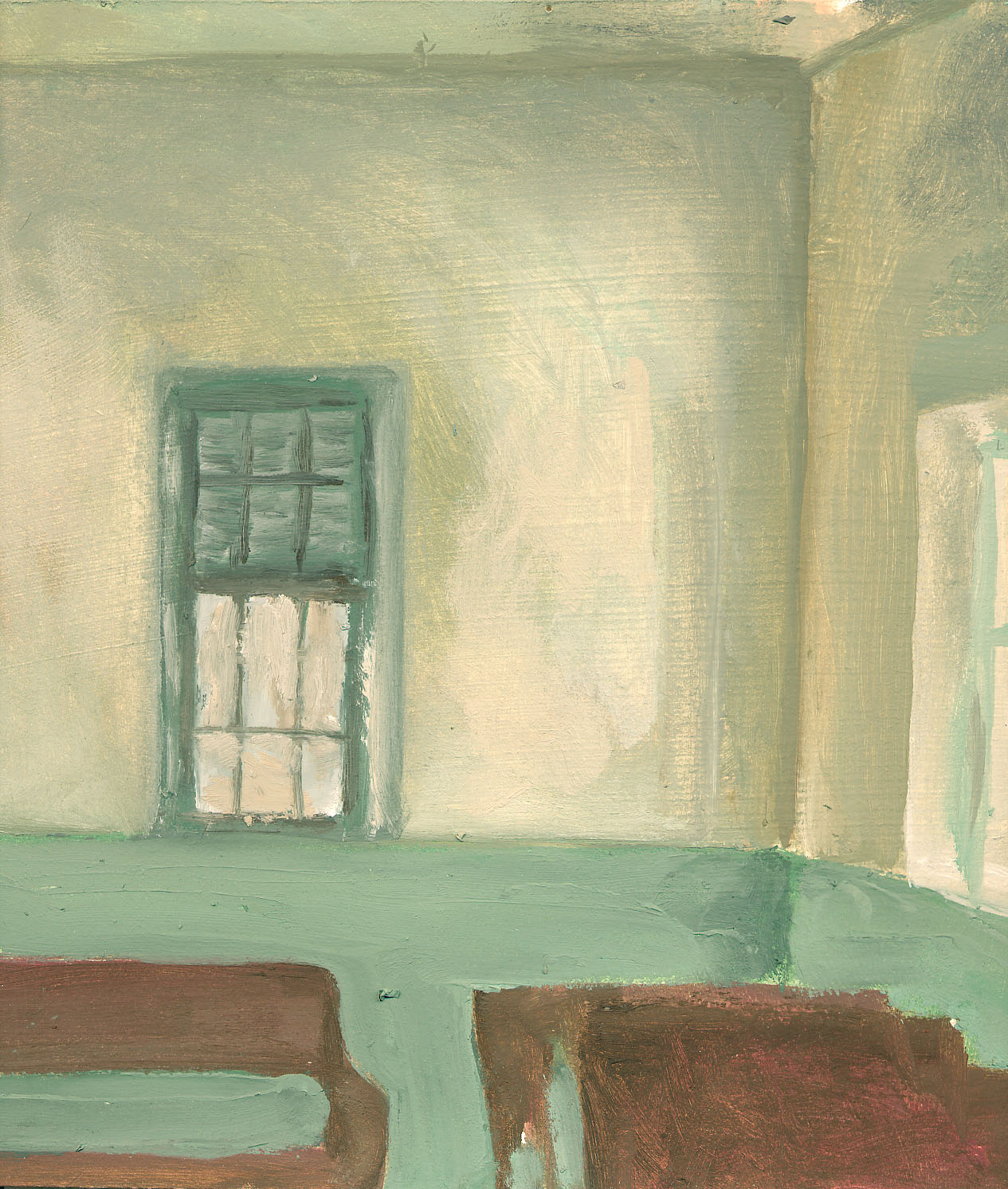 Oddly, Rob's thoughts about his experience of church being a place of space, made me think of my experience of Quakerism. I have not found such an empty nor such as full a space as exists in meeting for worship. Sometimes the stillness seems to welcome me with the warmest embrace. Other times, I feel as though I cannot escape myself as my dreams, frustrations, tiredness, and joy make themselves known.
Not only that, but the whole world seems to unveil itself. Sometimes in so much beauty that I can only feel as though I am in love with the whole world. I love watching out the window, seeing the trees move in the breeze, birds landing on the edges of buildings, sometimes if its quiet enough you can hear birds singing, the wind blowing and gentle traffic noise in the background. Other times, it is as though the whole world is screaming from the pains of injustice, war and terror, asking what I as an individual, and perhaps also what we as a community are going to do to live faithfully within it, working towards a world where equality, peace, justice and compassion are not just an ideal that seems so far away but a living reality.
I have a suggestion. Instead of putting those we deem 'mentally ill' into therapy and expect them to change in therapeutic space. How about we all take some space, and begin to listen. We all need space, not just to change ourselves, but so that we can listen and dare to act on our world, to transform our communities and societies into places where all are accepted and valued, where all are given access to the basic needs of human beings and the opportunity of a real future of having relationships, and making a meaningful contribution to their community?